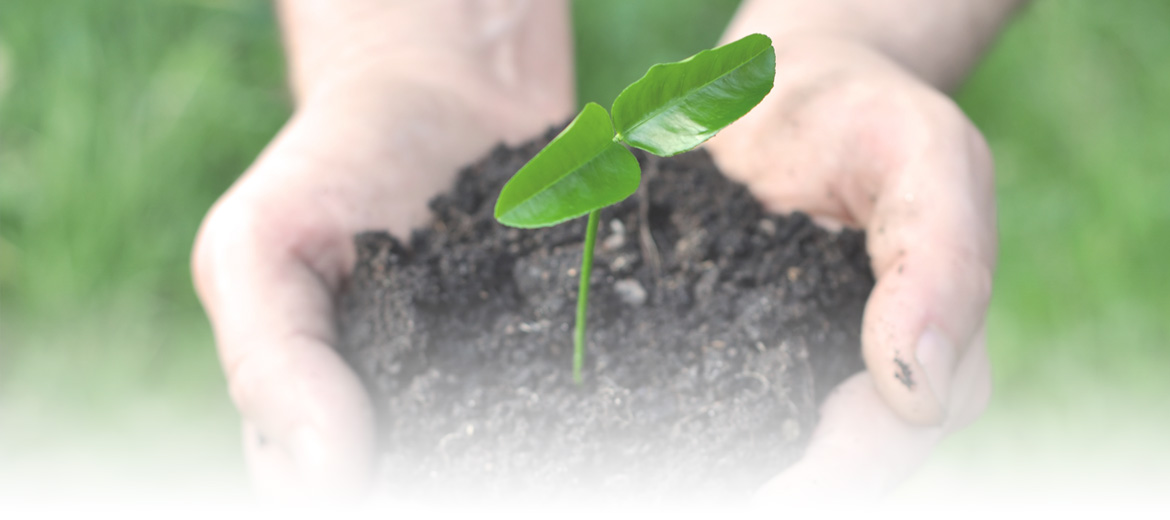 Investors
The company is currently evaluating investment opportunities in various products, facilities, and strategic relationships that will enhance its long term strategic plans for growth in the mechanical, catheter, drug-device combination, and bioabsorable technology areas.
QualiMed has obtained CE approvals for more than

70 different products

and is the holder of

over 70 patents and utility models

worldwide.
If you need any information about the investment opportunities at QuailMed, or if you want to know more about a subject relating to us, please let us know.
Get In Touch
Required fields are marked *