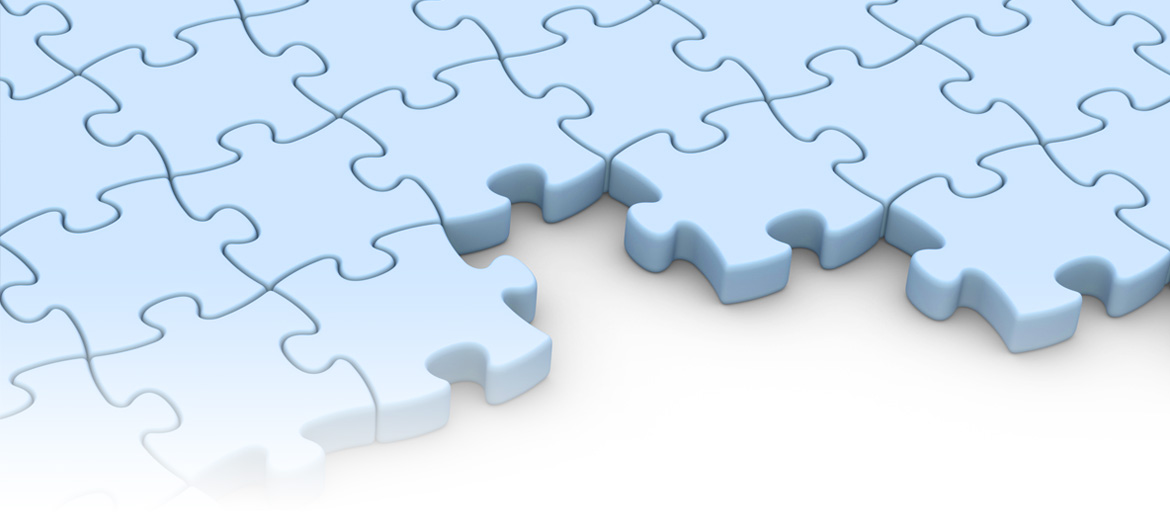 Careers
There's never been a better time to be a part of QualiMed. We strive for excellence in all we do, and this begins with our employees. It is fundamental to our success to hire highly talented individuals, help them develop, and effectively leverage their skills to meet our clients' evolving needs.
QualiMed believes in a reward system based on performance and goal attainment. Employee performance is appraised regularly to provide positive and constructive feedback to our employees to enhance their capabilities and to allow them to be more successful in our growing organization.
Therefore, we look for talents with integrity, drive, experience, and the ability to have a positive impact who will help us further transform into a company that creates superior value for its clients, employees and shareholders.
QualiMed is continuously focusing on enlarging its team of medical device experts and is very interested in working with specialists who are committed to the fast changing environment of medical device development.